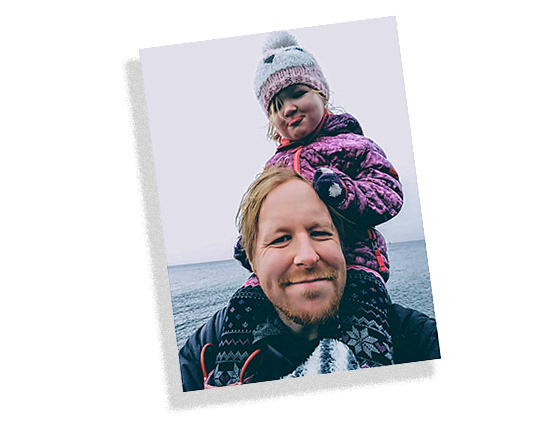 I dream,
love,
and breathe
story.
Working hard
crafting words and art
with fun and heart.
Making stories for that kid still living in me.
-----------------------------------------------------
History:
Splashing in a puddle in Seattle, Wa. USA., with besties, Jana, and our kiddos, Lucy & Daisy.

Other hobbies include adventuring, gardening, chicken keeping, and tinkering.

Back in the day I worked as a forklift driver, buyer, inventory analyst, printer, stay-at-home dad, planning manager, apartment manager, stationery consultant, graphic designer, muralist, warehouse manager, and of course lots of jobs selling: art & craft supplies, printing & industrial paper supplies, comic books, and outdoor gear.
SCBWI awards: 
2008 International portfolio honor award
2009 Western Washington portfolio runner-up
2010 Story-in-progress award
2010 Mentorship Award (year-long mentorship by SCBWI international illustration committee)
2011 International portfolio honor award
 
Education:
Cornish College of the Arts, Seattle Wa.
1995-1999, Design & Illustration
Kreilsheimer scholar recipient
2010 Illustration Master Class, Amherst, Ma.
2011 Illustration Master Class, Amherst, Ma.